Welcome to Izzy's Hangout Wiki
Edit
---
A place to hang out for people of all ages!
---
Here you can find: A place to hangout and talk about any of your favorite shows,books or just to chat! You can find a number of Tv shows with basic information about each one!
Admins/Mods.
Edit
Issy Evergreen(Admin/Creator)
Social Criminal (Mod)
A Google User (Mod)
TheKorraFanatic (Bureaucrat/Admin)
MissPurdy500 (Mod)
Updates.
Edit
Future things to be added.
Edit
Content about the main charaters of each show.
More shows.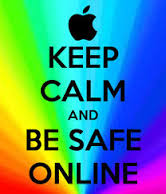 Looking for mods and admins..contact me at my email WhiteZicron@mail.com or dinosaur300576@gmail.com.
Latest activity
Edit
Photos and videos are a great way to add visuals to your wiki. Find videos about your topic by exploring Fandom's Video Library.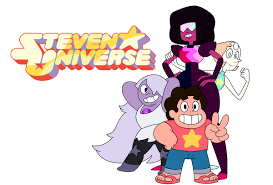 Ad blocker interference detected!
Wikia is a free-to-use site that makes money from advertising. We have a modified experience for viewers using ad blockers

Wikia is not accessible if you've made further modifications. Remove the custom ad blocker rule(s) and the page will load as expected.